Click here for more Skyrim Guides
Out of the fifteen Daedra Artifacts that are available in Skyrim, getting the Ring of Hircine or the Savior's Hide might be the easiest to get of them all, but there's a catch.
Similar to some of the Daedric Quests, there will be times you will have to choose and depending on what you answer, you'll get a specific item. This applies to the quest, "Ill Met by Moonlight" in Falkreath, in which there are no requirements in order to unlock the quest.
DAEDRIC QUEST: ILL MET BY MOONLIGHT
– The quest can be initiated in Falkreath.
– On your first visit in Falkreath, you'll have a scene in a cemetery where a little girl has been murdered by a man named Sinding. If you forget you had this scene, then let's move to the next step.
– Visit the Falkreath Barracks and talk to Sinding.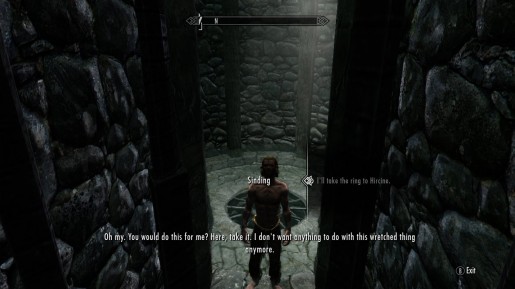 – You'll learn from Sinding that he's indeed the one that murdered the little girl. However, the Werewolf inside him did it as he went crazy due to the cursed ring of Hircine that he got with him.
– He'll then ask you to go kill the great beast, which is Hircine.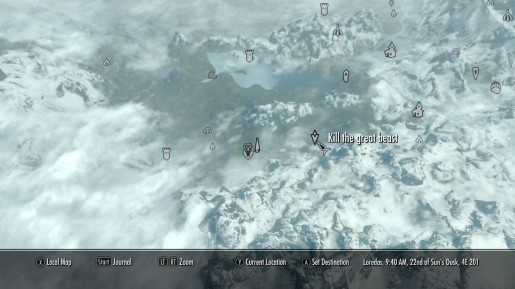 – As soon as you kill the great beast, the soul of Hircine will appear. Talk to him.
– Hircine will tell you more of what Sinding has done. Also, it seems that he fled from the prison in Falkreath.
– You'll have an option whether to kill him or spare him. At this point, what you choose won't matter.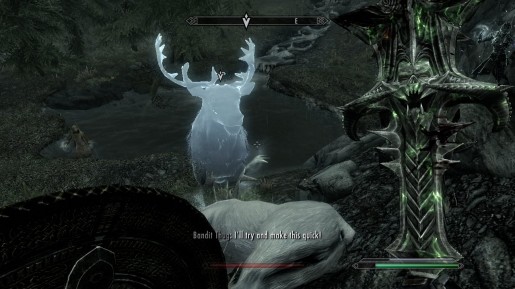 – Your next destination is in the Bloated Man's Grotto. Go to the marker in your map.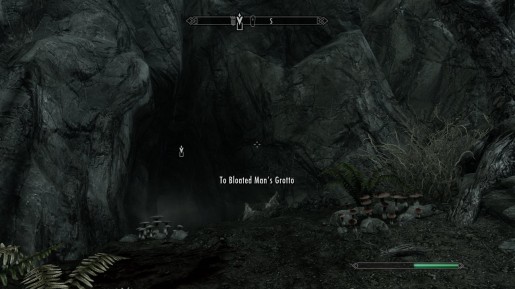 Skyrim - The Cursed Ring of Hircine or the Savior's Hide? (Daedra Artifact)

,