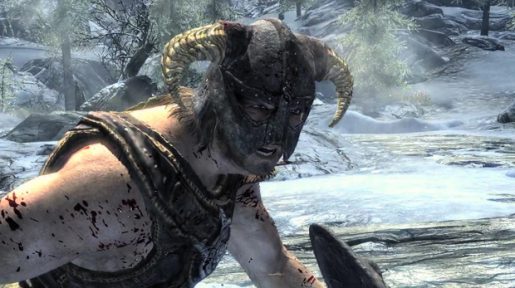 Since Japan's Famitsu Magazine started, it never gave a Western-released title a perfect score of 40 out of 40 until this year with Bethesda's Skyrim.
Well, let's face it. Skyrim is one of the best games to release this year (if not this decade) and it's no doubt it deserved a perfect score. It's nice to see how the Japanese appreciates the hard work of Bethesda.
Now, if you haven't picked up Skyrim, then you're missing out! Go out and buy it now!
Skyrim Gets Perfect Score from Famitsu

,