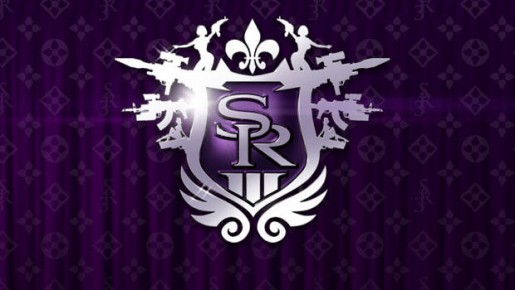 With the season pass in games becoming a norm in the video game industry, don't be surprised if THQ's Saints Row: The Third will be getting one as well next week.
Similar to the other season passes that are now available in other games, players who will buy it will be able to save money if they're thinking of purchasing all the planned DLCs. In Saints Row's case, THQ is planning to release four upcoming DLC and with the season pass, you can all get it for $19.99. So how many percent will u save? According to THQ, you'll save 15% off!
Here are the planned DLC Packs:
· Genkibowl VII (Scheduled to be available January 2012)
The Wide World of Genki takes over Steelport for a sporting tradition totally and utterly unlike any other.
· Gangstas in Space (Scheduled to be available Winter 2012)
The Saints go intergalactic in this science-fiction misadventure.
· The Trouble With Clones (Scheduled to be available Spring 2012)
Copy-cat killing at its finest.
The bonus Nyte Blayde DLC Pack includes:
· The Nyte Blayde Mobile
Travel Steelport in style with Nyte Blayde's blood-red, vampire-hunting sports car.
· Altar Boy Outfit
Innocence may be lost, but at least you still have the outfit.
· Bloody Canoness Outfit
Join the Order, slay your mortal enemies, show some leg.
· Bloody Canoness Bike
Vampires can fly, but so will you in this two-wheeled turbo-charged motorcycle of salvation.
Saints Row The Third Gets a Season Pass; DLC Details Outed

,