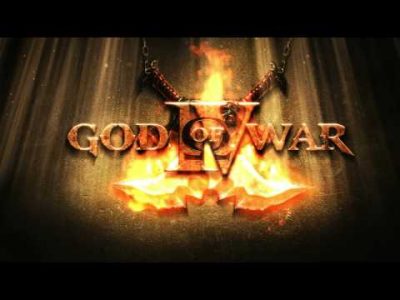 A retailer from New Zealand called Mighty Ape has a listing for God of War IV with the projected release date of September 2012.
Up until now, there's no confirmation if God of War IV is indeed coming in 2012 but there are rumors floating around the interwebs like how PSM3 has heard from their source that God of War IV is coming this September 2012.
Could it be that Mighty Ape just used the PSM3 as their source? For now, let's take this as a big rumor and wait next year if Santa Monica will indeed announce such title.