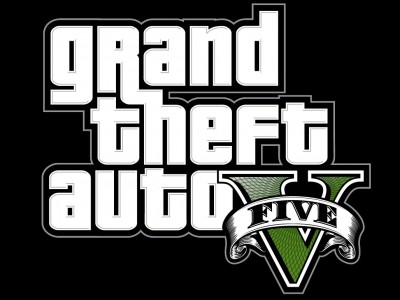 With all the rumors and leaks that have been going around the web lately regarding Grand Theft Auto 5, Rockstar decided to step up and address the speculations by acknowledging that they do not address "internet lunacy."
"We do not comment on rumors, speculation and general internet lunacy. We do appreciate seeing the passion gaming fans have shown toward Grand Theft Auto V and we look forward to sharing more information with everyone soon," the developer told NowGamer.
To call these details that were supposedly leaked "internet lunacy" seems a bit harsh seeing as how detailed it all was. On the other hand, perhaps it was indeed a lone lunatic simply trying to make a name for himself, or get his fine minutes of fame, or whatever his intentions were. Since the only official information that has come from Rockstar was the actual trailer, we cannot afford to set our hearts on any information out there on the web about this game just yet.
Rockstar Comments on GTA V Leaks

,