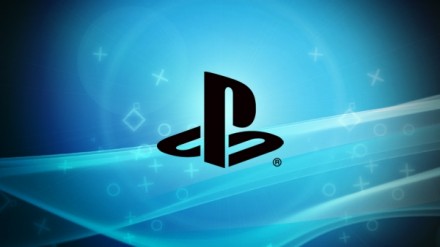 With the PlayStation Vita releasing in Japan this December, Sony will be releasing a new firmware update sometime this week that adds Vita support.
The 4.00 will add the ability to use the PS3 a content management system for the Vita. Players who will import or buy the Japanese version of the Vita can transfer or buy games from the PS3 and transfer it to the PlayStation Vita.
Another addition of the 4.00 Firmware update is the ability to enable or disable PlayStation Plus Features:
– Game patches
– System software
– Recommended games and videos
– Sync trophy information
For those who are looking for PlayStation Vita update, we'll have our coverage of the handheld later this December.