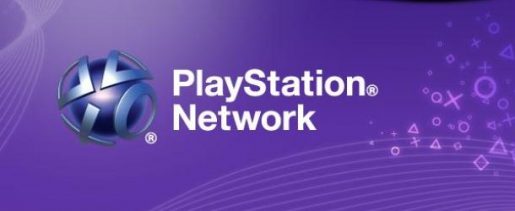 Recently Sony released firmware 4.00 for the PS3, but like many other updates there are some secrets.
Here are some of the unannounced features we found:
– Delete PS Vita System's Backup Files
The PlayStation Vita allows you to back up its data on the PS3. For those who wish to delete the backup data, it can easily be done by going to the System Settings.
– PlayStation Plus Icon Now on XMB
Players can now easily access the PlayStation Plus section of the PlayStation Store via the XMB.
– Privacy Settings has been added
To further enhance the privacy of its users, players can now choose whether or not they want to receive a friend request or friend message from someone they don't know. Your settings here will also affect your profile on the Vita.
– PS Vita System Application Utility
A folder on the XMB under the Game Menu will be available for those who buys PS Vita applications on the PlayStation Store.
– Health Warning on Start-Up Screen
You can now expect to see a short Health Warning right after the PS3 logo shows up. For gamers who has an epilepsy, read up!
– Remote Play Settings on the Vita
Similar to the PSP, the PlayStation Vita can also do Remote Play. This can be accessed on the Remote Play Settings.
– UK English Language Support
You can now choose the UK English language option under the menu.
PS3 4.00 Firmware Hidden Features Revealed

,