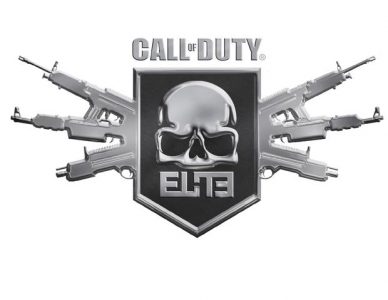 The plague of issues which have swamped Call of Duty Elite since launch has prompted Beachhead Studios to question whether or not  it's worth actually transitioning the service across to the PC platform.
Earlier today, a tweet from the Call of Duty Elite twitter account read: "We are working towards a universal Elite experience but we cannot guarantee if or when a version will be available for the PC,"
The reason as to why Beachhead delayed the initial release of Elite on the PC was "to ensure a safe PC environment is greater than ever" however the service has simply failed to keep up with the high demand following the console launch, which has led Activision to dish out a 30 free days pass to paid subscribers – something they don't want to repeat by risking a PC launch.
To consolidate the misery of Elite's vast user base, a planned iOS App has also been delayed so that focus can remain on stabilising the platform itself.