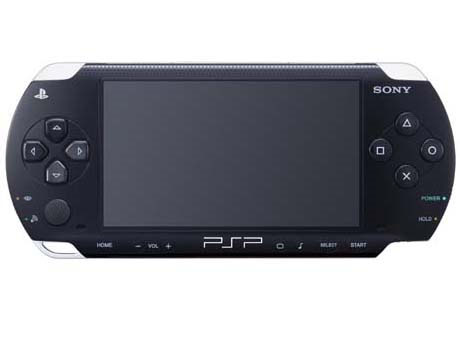 Sony Computer Entertainment New Zealand has announced via a press release that the original PSP console is still selling well in New Zealand.
200,000 PSP consoles have now been sold in the country with the PSP holding fast as the number one gaming console in New Zealand.
This is quite an achievement considering the PSP console isn't so hot right now in other territories outside of Japan.
It could be the fact due to the new $NZD189.95 price drop the PSP had earlier this year. New Zealanders love to capitalize on a bargain when they see one.
David Hine, Director of Sales and Marketing, Sony Computer Entertainment New Zealand says:
'We are pleased to announce the ongoing success of the PlayStation®Portable console and look forward to the expanding our portable gaming offering early next year with the launch of PlayStation®Vita".
Released in 2004, the PSP has reached sales of over 71 million units worldwide with the PS Vita releasing later this year in Japan and in February everywhere else.