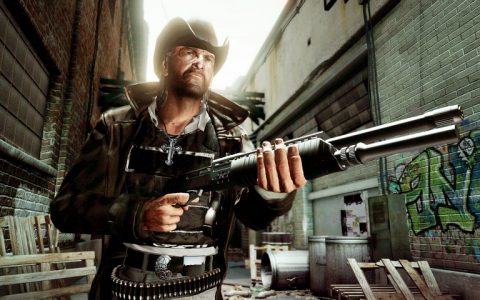 Call of Juarez: The Cartel was supposed to be the modern successor to the earlier Call of Juarez games set in the Old West that were actually surprisingly decent games, but it came out to scathing reviews by bored critics and the entire world was ready to forget about this inconsequential game.
But OnLive brought it back!

Releasing the game to no one's surprise or acknowledgment, The Cartel has just launched on the Cloud Gaming system where you can rent it if you're really so curious.
I shouldn't throw stones, I've never played the thing, it had just been a long times since I've heard critics pan it so thoroughly, and this is definitely a bad thing for Cloud Gaming.
Cloud Gaming is still in experiment in people's minds, and if they think all they'll receive are Grade C titles, then it's not an experiment they'll wish to partake in.
If OnLive wants to put The Cartel on so badly, they should have done it under the radar. This is nothing but bad news for them.
OnLive Releases Critically Panned FPS To Invisible Fanfare

,