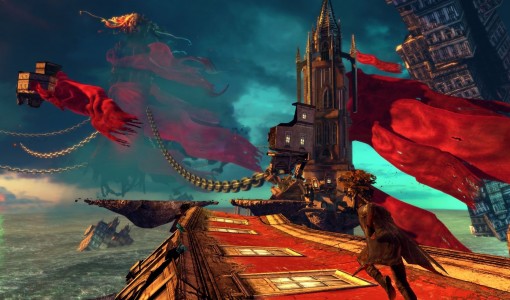 Some new screenshots has been revealed for DmC Devil May Cry developed by Ninja Theory.
This fifth iteration of the Devil May Cry series is different from the other games. It's a unique approach from Ninja Theory which shows Dante in a parallel world. Long-term Devil Mat Cry fans have not liked the changes made but he screenshots released shows that it's still action packed.
DmC is out next year for the PS3 and Xbox 360.
Here are the screenshots below: