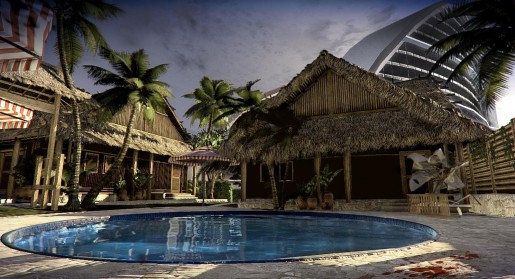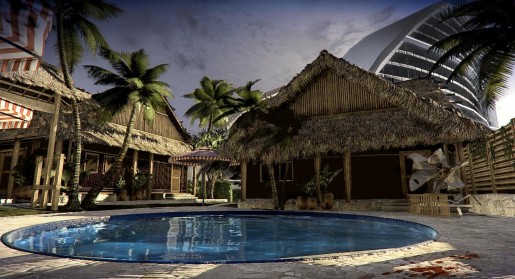 If you pre-ordered Dead Island, you were most likely informed that you would get the game's DLC pack entitled "Bloodbath Arena" for free in September. You were most likely a little upset when September arrived and no DLC came out; you may have been even more upset when September left and there was still no "Bloodbath" DLC.
Well fret no longer my fellow zombie killers as Techland has informed us that the reason the DLC never released was because they needed the time to fix the game itself and not that the game is stable (so to speak), we will be getting "Bloodbath" as early as next week, when the DLC launches on November 22nd.
In case you have forgotten, Bloodbath Arena Dead Island's rendition of a "Horde" mode, where waves after wave of zombies will come at you while you and (if you so choose) three of your friends have to hold your own in one of four different areas, and fend off the invading infected. Techland has confirmed that this mode will have online leaderboards, as well as a feature that allows any progress made to be transferred to the main storyline campaign.
Now for those of you that decided against pre-ordering Dead Island, you don't have to feel left put as the Bloodbath Arena will also be available on the PS3, Xbox 360, or PC for $10.