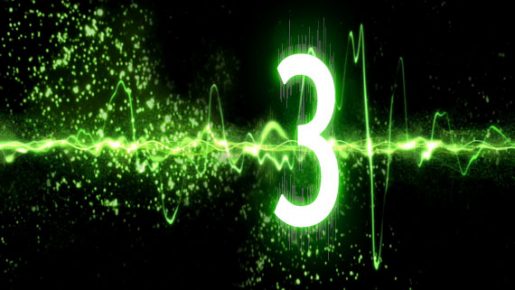 Activision announced earlier last week that Modern Warfare 3 sold a massive 6.5 million copies on its first day. First week sales are that it sold 12.3 million units.
Although Activision is yet to make an official announcement on this, the data collated comes courtesy of VGChartz.
Without a doubt, Modern Warfare 3 has become the single biggest launch in video game history. Over 7 million copies were for the Xbox 360 version of the game while 4.8 million were for the PS3 version.
Battlefield 3 managed to sell 5 million copies on its first week on sale while other games don't even scratch the surface of selling 12.3 million copies in their lifetime. With Christmas coming in just a few weeks, this number is sure to grow.
Source: VGChartz