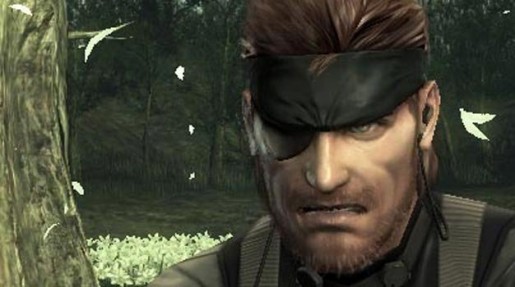 Hideo Kojima has finally announced the release date for Metal Gear Solid: Snake Eater for the Nintendo 3DS.
Hideo Kojima said that the game should arrive March 8, 2012. He did not announce if this is for Japan only or if it was a worldwide release however.
The release of Snake Eater for the Nintendo 3DS has been a wild one. It was initially going to be released in December 2011, until Kojima said it would come early 2012. Thankfully a release date has been announced now but for which territory?
It's funny to note that the HD version of Snake Eater came out before the 3DS version….