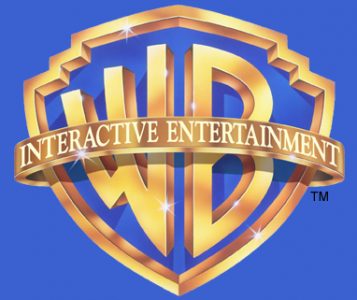 It is always a sad day when video game development studios have to cut down on staffing. It is especially sad around this time of the year and unfortunately Warner Bros. Interactive has indeed confirmed with Game Informer that they recently made "work reductions" in their Seattle branch. Warner Bros have not confirmed the exact amount of employees laid off but according to a tweet made by @georgeb3dr:
'Tis the season. Warner Brothers Games lays off 60ish across multiple Seattle studios. Good luck, guys.
Our hearts and thoughts go out to anyone who finds themselves unemployed during these hard times.