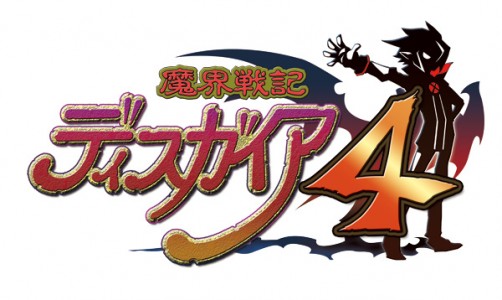 This months Dengeki PlayStation had some interesting Disgaea 4information. According to them a few new characters will join the DLC roster in December. The first is Pirohiko Ichimonji (The original unlosing ranger) from the PSP game Z.H.P. Unlosing Ranger vs Darkdeath Evilman. Also joining the list, is the legendary King Krichevskoy (Laharls Father). Unfortunetly gaining him is quite the hassle though. To be deemed worthy of the overlord, you must clear all star battles with a single character.
Similar to the Disgaea 3 DLC, there was also mention of a special boss fight.  This fight will have you fighting the orignal Disgaea Baal. Sadly no details were given on how to get this fight, but it could be like Disgaea 3 and require all the DLC bought.  Either or he will be a welcomed addition to the impressive game.
While this news relates to the Japanese version, the US version will get this DLC down the road.