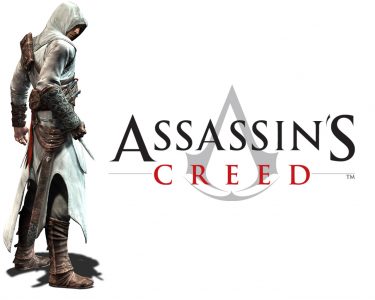 In case you didn't know, Sony has agreed to help Ubisoft make the Assassin's Creed movie. From what we can tell, this is spectacular news seeing as how the Assassin's Creed: Lineage short films that debuted on Youtube are simply spectacular.
But why then are so many studios, including Spielberg's Dreamworks, passing on the chance to work on this film? According to inside sources Vulture claims that it is largely an issue of creative control. It would seem that the deal Sony has struck up with Ubisoft allows Ubisoft approval over everything from budget and script to casting and the release date. "They want to be able to pull the plug on the whole movie's development if they decide to. It's ridiculous," said one boss at a studio that dropped out of the bidding.
Another studio executive stated that even though they understand Ubisoft's want to protect their beloved franchise but "they're not moviemakers, and the only way to make sure it's a bad movie is to undervalue what movie studios do — and this is a deal that totally undervalues what movie studios do."
Another Game studio's Hollywood agent stated that, "The whole Ubisoft/Sony deal is a waste of ink, paper and time. The level of control Sony gave up means, effectively, that Assassin's Creed will never — and I mean never — get made."
So what was Sony thinking agreeing to this deal? Apparently it's because Ubisoft is footing most of the development costs so Sony is only looking at a small percentage of expenses on a movie with broad-based appeal and a built-in fanbase. Hopefully Sony made the right move and Ubisoft will ease up a bit on their control issues before all the good studios leave and we're stuck with a C-ranked Assassin's Creed movie.
Is the Assassin's Creed Film Dead in The Water?

,