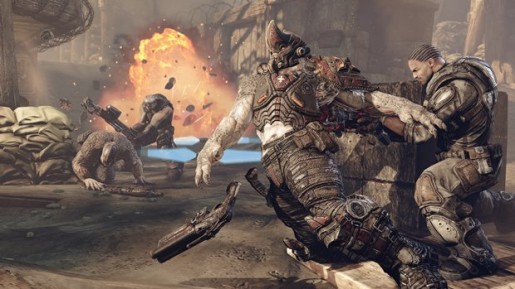 Were you one of the countless Gears of War 3 fans eagerly awaiting the drop of its first DLC, Horde Command Pack, tomorrow? Well, prepare to be one of many sorely disappointed fans.
Epic Games has announced that due to "technical issues" the game will not be available on Xbox Live tomorrow as originally scheduled.
Epic Games' community manager, Raczilla, broke this news to the excited fans:
"The scheduled Horde Command Pack release for Gears of War 3 is temporarily delayed due to a technical issue. We apologize to those of you who are anxiously awaiting to play. We know this is disappointing news as we've seen a lot of posts today showing excitement for this content. We have folks working around the clock to resolve this issue ASAP so you can all play and enjoy the Command Pack.

The Epic Games Community team will stick around and keep you posted with any further information. Stay tuned for updates!"
It looks like those new multiplayer additions will have to wait. Let's just hope it's a short wait.