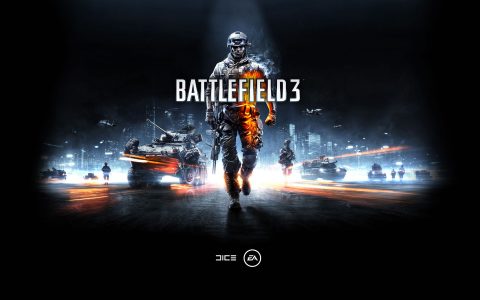 EA has gone on record stating that Battlefield 3 is their fastest-selling title in the history of the company, selling 5 million units globally in the first week alone. This is half of the total units EA shipped to retail.
These sale numbers were reflected through the massive amount of players joining the fight online. EA even went as far to say that users have "logged-on in unprecedented numbers." Even more impressive, the BF3 servers seem to be holding up nicely for now with "servers and service uptime stabilized to roughly 98.9% throughout the weekend."
Not to miss out on this celebratory moment for the company, EA's Executive VP, Patrick Soderlund, added the following to the press release:
"It is extremely gratifying to deliver an entertainment experience that delights our fans, and to have the opportunity to introduce new people to the franchise. Already, we are seeing unprecedented play times and online activity which is very rewarding. This launch solidifies Battlefield as a leading entertainment brand."
If you haven't already, check out the glowing review we gave Battlefield 3.