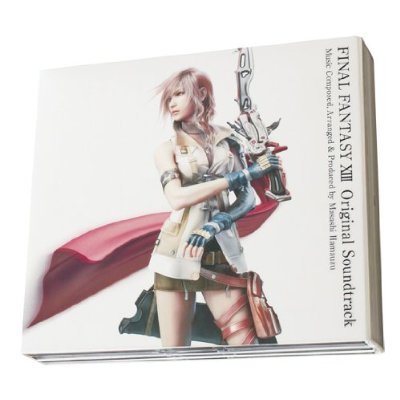 Square Enix has officially opened a sample site for the Final Fantasy XIII-2 soundtrack.
It is here you can listen to various samples from the official Final Fantasy XIII-2 soundtrack. The full soundtrack is four discs and you can purchase it separately in Japan.
North American gamers get the full soundtrack in their Collector's Edition of the game while PAL gamers have to get the expensive "Crystal Edition" of Final Fantasy XIII-2 for the full 4 disc soundtrack.
You can visit the site by clicking here for some music samples.
Source: Andriasang