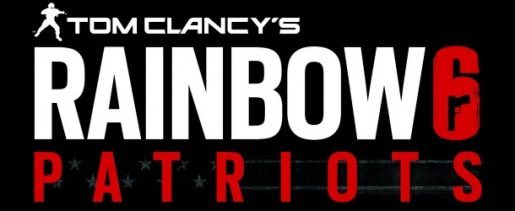 Ubisoft has released some of the first gameplay footage from the upcoming Rainbow 6 Patriots coming in 2013.
From the video released, Ubisoft has noted it won't be the actual quality of the visuals in the game since it's still a work in progress. Nevertheless, the game is looking very impressive judging from the footage that was unveiled today. It appears as if this Rainbow 6 game will be more storyline driven compared with its predecessors thanks to the interactive cutscenes you will see at the beginning of the video.
Fans of the series need not to worry if the gameplay has changed as there are still action packed gunfights in the game where you can use cover and tell your teammates what to do.
Rainbow 6 Patriots will be released for the PS3, Xbox 360 and PC.
Check out the exciting video below: