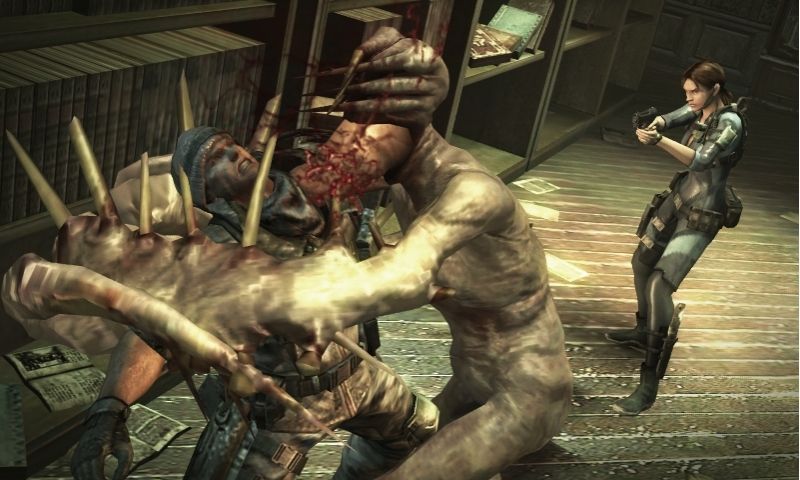 Capcom has released a ton of new screenshots for Resident Evil Revelations.
From the screenshots released, you can tell the game is going to be action-packed. Not to mention it looks like it will be one of the best looking games to be released for the Nintendo 3DS thus far.
Resident Evil Revelations is due out for the Nintendo 3DS on January 27th, 2012 in Europe and February 7th, 2012 in North America.
Check out the spooky new screenshots below: