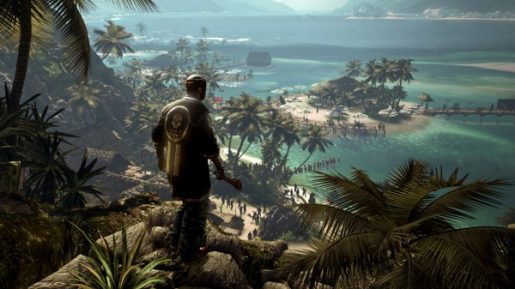 The developer for Dead Island, Techland, have trademarked the name "Dead World" suggesting a sequel of the game is coming.
Dead Island was released back in September and managed to ship 2 million copies within its first weeks of release. The success of the first game suggests it's logical a sequel should be in the works.
Techland hasn't commented on the rumors but it's possible a sequel is in the works. Judging by the name of the game, "Dead World" will see zombies spread across the world and not just in one island!