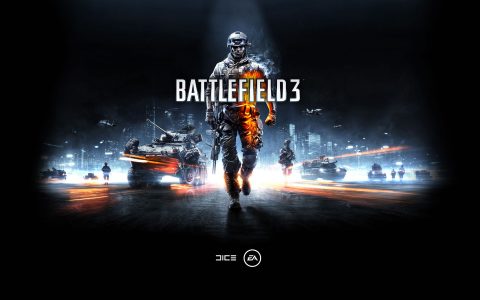 Battlefield 3 will be receiving a new patch later tonight. This patch will address various issues, such as lag and rubber-banding.
Here's the statement straight from Battlefield 3's official Facebook page:
"A new Battlefield 3 Xbox 360/PS3 server patch will be deploying at 1AM PST tonight addressing lag/rubber-banding, TDM/SQDM spawn point optimization, and various crashes."
Servers are expected to be down, but the estimated amount of downtime is currently unknown. Also, the PC version has received no mention of a similar patch yet. That bit of unfortunate aside, this patch should further polish a spectacular multiplayer.
Battlefield 3 Patch Incoming Tonight

,