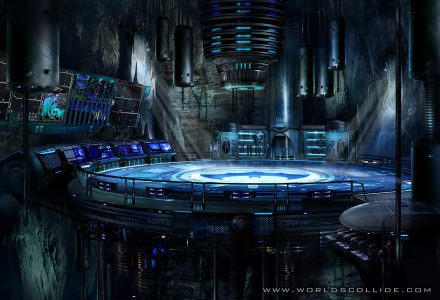 For those who are looking for more challenge maps in the award winning Batman: Arkham City, a new DLC is coming to all platforms this December.
On December 20th, a new DLC that features the Batcave as a challenge map will be available for download on all platforms. Also, if you didn't get a chance to get the Joker and the Iceberg Lounge Challenge maps from pre-ordering the game, it will also be available on the same day the Batcave DLC comes out.
There's currently no word as to how much the Batcave DLCs will be. Expect it around $5.99-$9.99.