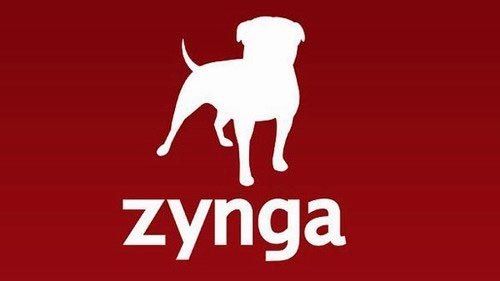 That's right folks, some one has stolen over $100,000 from Social Gaming developer Zynga, but it might not be what you expect. On Tuesday, police arrested a temp employee over at Zynga who is being accused of stealing mechandise and equipment over the course of only a few weeks.
According to District Attorney's Office spokesman Omid Talai, Keith Brown age 21, of San Ramon was arrested at the company's San Francisco headquarters. According to police reports Brown stole laptop and desktop computers as well as software worth around $100,000 between October 31st and Novermber 14th. Zynga security took the young man into custody after spotting the thefts on security cameras and took him to police.
Brown is scheduled for arraignment this afternoon on four felony counts of commercial burglary, one of receiving stolen property, one of grand theft and one of embezzlement. Seems crazy that a company could be so trusting that a single person could actually get away with stealing that much equipment over a period of two weeks, then again there must be a reason why Zynga was voted number two in the San Francisco Business Times and Silicon Valley/San Jose Business Journal's Best Places to Work in the Bay Area 2011.