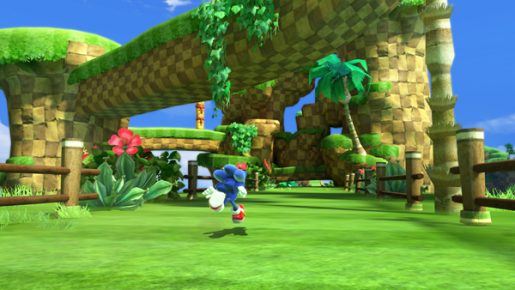 Last week, SEGA revealed that Sonic Generations will not only be released on the Xbox 360 and PlayStation 3, but for PC as well. Today, it seems that Sonic Generations will also be available on the Nintendo 3DS
Sonic Generations for the Nintendo 3DS will have exclusive levels where everything will be in 3D! Payers can play as both Classic and Modern Sonic across a range of impressive and memorable levels.
Sonic Generations on the Nintendo 3DS is scheduled for release on November 22, 2011. If you're a console gamer, expect Sonic Generations this November 1st!
Sonic Generations Coming to the 3DS As Well

,