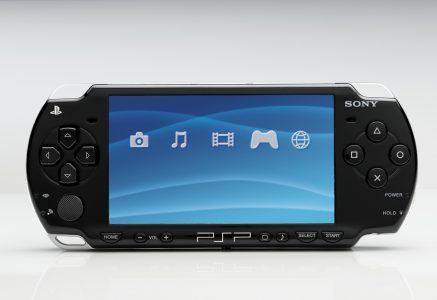 Over the years we have seen a multitude of bundles for the PSP, from God of War special editions, to the yearly Fifa bundles. This year is no different because there will indeed be a holiday bundle for Fifa 12 and the PSP.
The surprise however, is what the other game that will be included in the bundle is. According to the Playstation blog, on November 15th, we will be able to purchase this bundle which includes a black PSP-3000, 2GB Memory Stick PRO Duo, a copy of FIFA 2012 on UMD, and a voucher to download Dinsey/Pixar's Cars 2: The Video Game. Anyone who has seen this atrocity on the big screen may be left wondering why Disney would even put money into making this game, and honestly, we were wondering the same thing.
If you don't have a PSP yet (shame on you if you don't), be sure to pick up this bundle for only $159.99 because for all that comes in this bundle it's a steal of a deal.