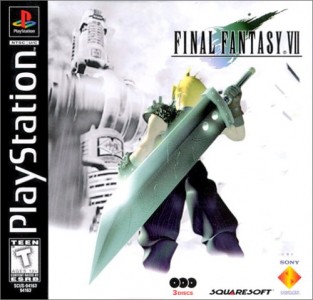 The PS Vita is backwards compatible with downloadable PSP games, it seems however, that it just might not be able to play those Classic PsOne games you have downloaded.
Sony Computer Entertainment Japan posted an FAQ for the PS Vita today, and next to the part that says the device is compatible with PSP software downloaded from PSN, is a huge asterisk. It states that support for Game Archives are the exception. These Game Archives refer specifically to PsOne Classics and TurboGrafx-16 games (Japan). What this means for us is that if you were planning on playing Metal Gear Solid or Chrono Cross on your Vita, don't get your hopes up too high as this may not be a possibility. We will keep you posted as Sony says they will release more information about this "soon".
UPDATE
In a North America Playstation Vita FAQ, has confirmed that "Users can play PSP titles, minis and PSone classics titles which are offered on PS Store. We do no have any plans to make PS Vita compatible with PS3 or PS2 titles at this point." You can the full FAQ here:
http://us.playstation.com/support/answer/index.htm?a_id=2254
Thank you again to the readers who gave us feedback on this breaking news.
Playstation Vita Won't Play Playstation One Classics

,