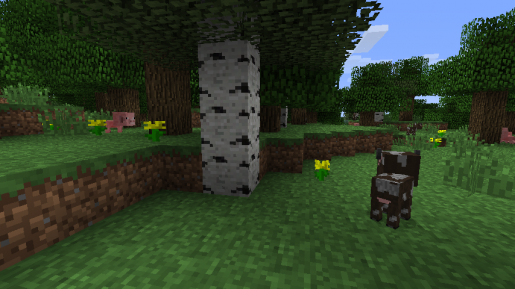 Markus Persson, aka Notch, has today revealed a screenshot of one of the brand new features that will be soon coming to Minecraft, baby animals.
The screenshot goes alongside the image Notch released last week, which showed basic animal breeding which should be coming out in the update to beta 1.9. While only a baby cow and pig are shown, it is almost certain that there will also be baby sheep.
What do you think of the tiny baby animals? Comment below.
Notch Reveals Baby Animals For Minecraft Beta 1.9

,