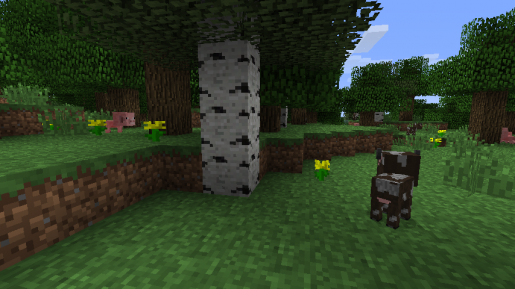 Markus Persson, the man behind Minecraft commonly known as Notch, has today publicized that tomorrow another beta 1.9 pre-release will be released.
Speaking on the social networking website Twitter, Notch announced, "I think we should do another prerelease tomorrow. 1.9 pre 3!" Pre-release version 3 should bring in a lot of new content including potions and baby animals.
Will you be downloading the third version of the 1.9 pre-release? Comment your opinions below.
Notch Announces Minecraft Beta 1.9 Pre-release Version 3 Will Release Tomorrow

,