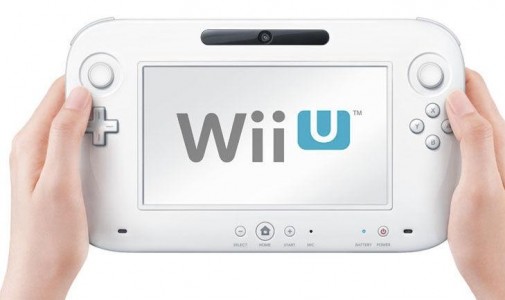 During Nintendo's earnings briefings last week, CEO Satoru Iwata talked a little about the company's next console, the Wii U.
Although details such as its price and release date isn't likely to be announced until next year. Nintendo has revealed the Wii U will appear in its full and final form at E3 2012.
During the Q&A event which was held immediately after the briefing, many investors asked about the Wii U specifically its price and if the laucnch will differ that from the 3DS.
Itawa didn't shed too much light on this but he did say the following:
"As we learned a bitter lesson with the launch of the Nintendo 3DS, we are trying to take every possible measure so that the Wii U will have a successful launch."

Although the 3DS is a great piece of hardware, the device wasn't as successful as Nintendo projected it to be. Sales have been slow for the device which prompted the company to drop the price for it just months after it was launched in March 2011.
It appears as if Nintendo is concentrating all its efforts ensuring that the Wii U has a very successful launch next year.
Source: Andriasang