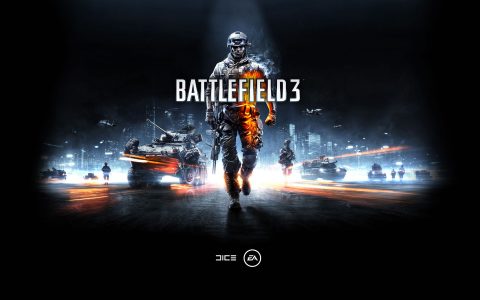 Official details have been provided about what weapons and vehicles will be adjusted, as well as what kinks will be worked out now that the patch has been confirmed.
Balancing
Battlefield 3's Gameplay Designer, Alan Kerts, reveals that "pistols will be getting a bit of love in the near future." He also admits that the ump nerf was a bit harsh, "it [UMP] got the nerf bat pretty hard. Gave it back some power today. I'll be playing to monitor balance." Senior Designer at Dice, Fredrick Thylander has also confirmed that Jets will be getting a buff as well.
Issues
– PS3 users communication problems
– BF3.exe has stopped responding on PC
– Teaming up with friends and getting into the same side
– PS3 input lag
– As well as many other issues that players have been experiencing since the games launch
We will keep you updated as more details surface on which issues specifically will be adressed.
New Battlefield 3 Patch Details

,