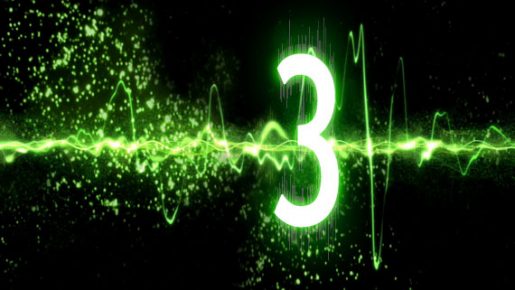 It is safe to say that Battlefield 3 is not battling Modern Warfare 3 to top Steam sales. This isn't speculation, it's fact. Battlefield 3 won't be appearing on Steam, but on Origin. However, where Origin is EA's personal store and Battlefield 3 will invariably be topping sales there, in a free-for-all market like Steam, it appears that even the pre-orders for MW3 are staggeringly huge.
For three straight weeks, Modern Warfare 3 has been topping the sales charts on Steam, and this is simply pre-orders. The actual game isn't even out yet. If it weren't for missing the sales for the September 25th listings, it would have been seven consecutive weeks in a row. All in all, it's appearing that Modern Warfare will be giving Battlefield 3 more competition than most fan speculation expected.
Though these would be hardcore fans. It's the Call Of Duty franchise, of course it's going to be big.
Fans can look forward to Modern Warfare 3 launching on November 8th.
Modern Warfare 3 Topping Steam Charts

,