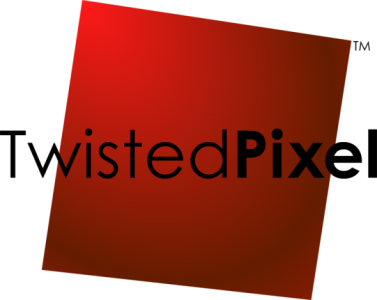 Twisted Pixel, of 'Splosion Man and The Maw fame have been acquired by Microsoft today, joining the likes of Rare and Lionhead as second party developers.
Phil Spencer, corporate vice president of Microsoft Studios announced the acquisition by saying "Twisted Pixel has an incredible track record of delivering innovative, critically acclaimed, and most importantly, fun, games. Microsoft Studios is home to cutting-edge entertainment experiences, and the incredible creativity of the Twisted Pixel team will help drive further innovation around Kinect and Xbox Live."
Not wanting to be outdone in this game of corporate sycophancy co-founder of Twisted Pixel, Michael Wilford had only kind words for the studios new owner: "It is really exciting for us to solidify our long-standing relationship with Microsoft Studios, who we consider to be the leader in digital distribution and creating new innovations in gaming like Xbox Live and Kinect. As part of the family of Microsoft Studios we look forward to bringing even bigger and richer experiences to Xbox and Twisted Pixel fans around the world."
Twisted Pixel have been pretty much XBLA exclusive since the company was founded in 2006  So I guess becoming Microsoft 2nd party is a sensible step for the studio.
Source: Game Industry Biz