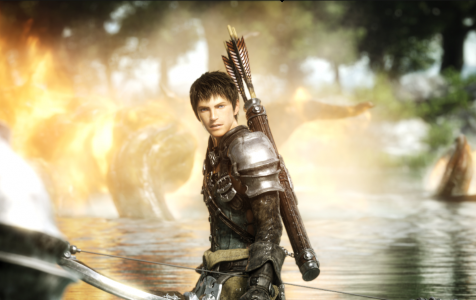 Despite of the bad reception that Final Fantasy XIV received since its release last year on the PC, the team behind the game continues to work on the game with improvements and especially the upcoming PS3 version.
For those who are wondering, the PS3 version is still planned to be released next year around October to December. If you've been enjoying the free months playing the game on the PC, Square Enix revealed today that they will start charging people with subscription in late November. They didn't release any specific date as to when but it will be around those months.
Even though the game pretty much flopped since it's release, let's give Square Enix a chance and support the version 2.0 of Final Fantasy XIV as Yoichi Wada stated, ", we have been working diligently towards bringing you a new FINAL FANTASY XIV."
Check out the official statement of Square Enix to view the full list of updates. They are huge but here are the summary of what they've announced today.
– Subscription will be back between late November and early December of 2011.
– There will be redesigned maps, graphics engine, etc.
– SE has many community-centered ideas that will be implemented on FFXIV.
– Expect more updates coming every month until end of 2012.