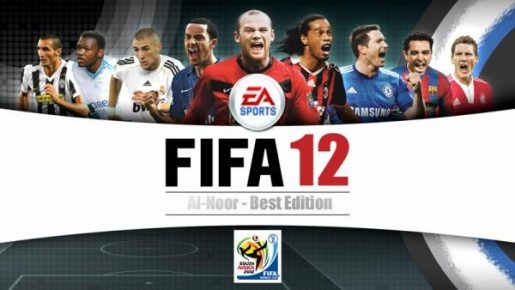 Today many FIFA fans have found it even harder than before, to log onto the FIFA 12 Ultimate Team Web App.
While usually gamers find it hard to log onto the FUT12 Web App, more than normal fans have been greeted with the words:
Sorry!
We have reached the maximum number of users who can log into FUT Web.
Please try again later.
Hopefully EA will soon sort out the apparent server shortage; otherwise there will be more and more people missing out on bids for the next player they have been wanting.
FIFA 12 Ultimate Team Web App Unavailable For Many

,