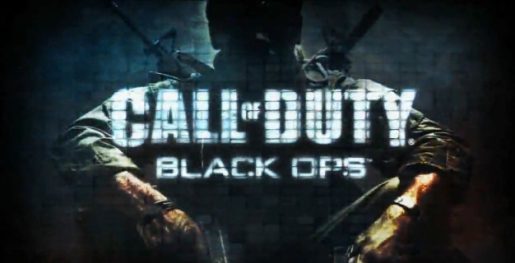 Better get MW2 and Black Ops out again, the next (and quite possibly last) Double XP weekend for both games has arrived!
This appears, and by appears I mean it most certainly is, a tactic to distract people from Battlefield 3 and get them hyped for Modern Warfare 3. While this may not have as much last effect, it will certainly soothe the pain of anyone who came up a few dollars short of getting Battlefield 3 on launch.
That is, if they aren't too loyal to either side.
So bust out as much CoD as you can before Modern Warfare 3 sees launch. There isn't a better weekend to do it.
Double XP Weekend Begins For Modern Warfare 2 and Black Ops

,