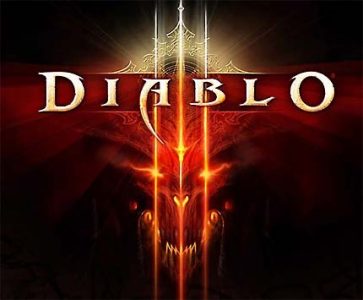 Gamers who are hoping for a console version of Diablo III, there a chance it might happen according to Blizzard.
In a recent job listing of Blizzard, it seems that the company is looking for a Senior Software Engineer for the console version of Diablo III. For now, it's unconfirmed whether it will go on both the XBox 360 or PlayStation 3 but the listing stated that they're looking for someone who can do it for multiple platforms.
Diablo III is scheduled for release in early 2012. Blizzard fans who will purchase an annual membership of World of Warcraft will receive Diablo III for free. Don't forget also that there will be a Collector's Edition coming.