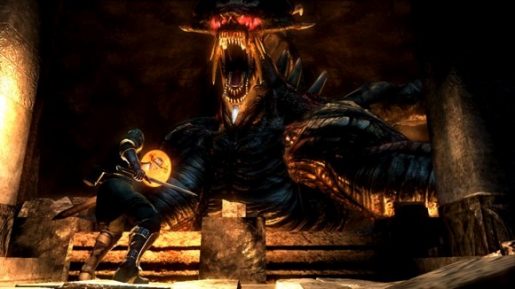 Let's forget Dark Souls for a moment and celebrate the second year anniversary of Demon's Soul, the game that introduced us that death is something we shouldn't be scared of. For those who thinks that Demon's Souls is dead, you're wrong as the servers are still open.
As a celebration to the second year anniversary of Demon's Souls, Atlus will be having a White Tendency Event starting today until October 17th. All of the enemies will be slightly easier to kill and item drops will be more often. From then until the end of the month, the world will shift to Black Tendency where true challenge awaits.
Demon's Souls is now available on the PlayStation 3 for $19.99.
Demon's Souls Celebrates Second Year Anniversary

,