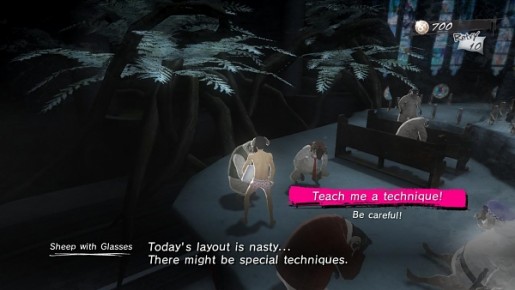 Catherine, the morally ambiguous game about a man forced to choose between two women, is a strange hybrid of dating sim and nightmarish block pushing puzzles. It's also from Atlus, the developers behind the Persona series, itself noted as often including mature treatment of relationships and sexuality.
Well, if the furthering of this kind of mature game is your thing then you'll be pleased to know that Catherine has now sold over 500,000 copies worldwide. While this not sound much to those of you who prefer your scale of success as 'CoD or bust' it's actually a pleasing figure given the niche nature of the game.
Catherine is still yet to release in Europe but it's coming some time in 2012. Fans of mature subject matter (that's mature, not pandering) might want to check it out.