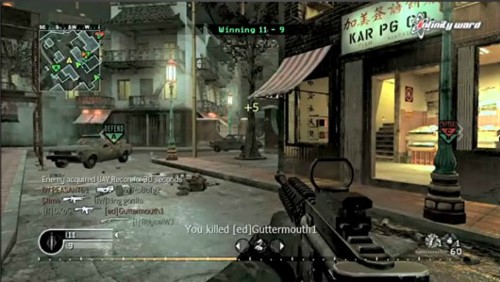 Aside from discounting the game to 56.99, 5% off of it's suggested retail price, Amazon is absolutely hellbent on making you realize that it really wants to give you Modern Warfare 3. Like right away.
It's also giving 2 dollars credit to it's original soundtrack and all of it's pre-order bonuses are still intact including the wallpaper and 10 dollars credit toward the headset, so even if you've already pre-ordered it, consider it a lollipop and a kiss on the cheek from loving auntie Amazon.
Perhaps it was a lack of pre-orders for Modern Warfare 3 or just the altruism in Jeff Bezos's heart, but this seems to be exceedingly generous of Amazon. I guess they're just hungry for attention.
Amazon Upgrades MW3 Pre-Order Bonus

,