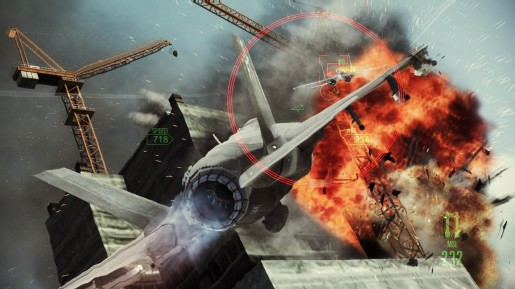 With Ace Combat: Assault Horizon releasing on the consoles early next week, Namco Bandai is pleased to announce today that Assault Horizon has surpass the 1.2 million download.
While it may be a good news indeed for Namco, the company also revealed that since they released the first Ace Combat game, the series has sold more than 10 million units worldwide. Now that's a lot!
Ace Combat: Assault Horizon is scheduled for release on October 11th on the PlayStation 3 and Xbox 360.