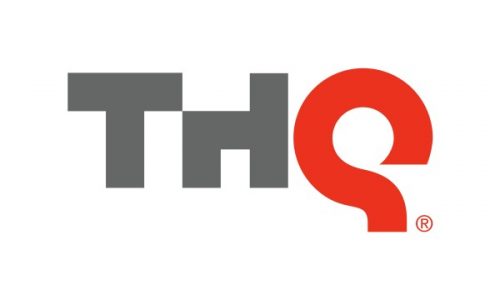 THQ is having a massive Labor Day Weekend sale on its official website. Several games can be bought for up to 85% off the normal price.
The sale is on right now and ends until September 6th. If you want to have fun this holiday weekend (in the USA), what better way to celebrate than to grab a sweet game for a fraction of the price.
Bear in mind, the sale is only for THQ games on the PC. You cannot get PS3 or Xbox 360 games as part of the sale. Still, there are recently released games here including Homefront and Red Faction: Armageddon just to name a few.