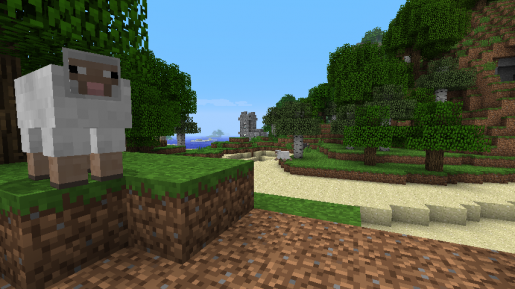 Jens Bergensten has today revealed what Minecraft's experience orbs will do when completely implemented.
Speaking on the social networking website Twitter, Jens publicized that the exp will allow player to improve, "Stuff like attack damage, max health, sprint speed and such". Jens recently revealed one of the mobs in Minecraft beta 1.9 would require players to have some upgrades if they wanted to properly take it on.
Are you trying out the pre-release of 1.9? Comment below.