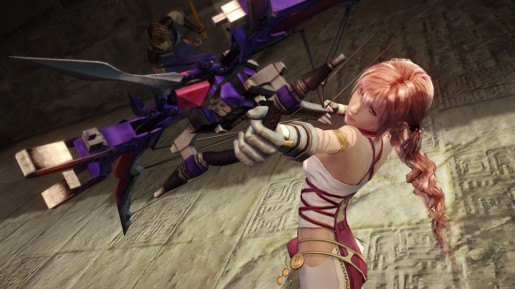 Final Fantasy XIII-2 is not even out yet but it appears as if Square Enix is planning to release Final Fantasy XIII-3.
As reported on Fusible, Square Enix has registered the domian name of "finalfantasyxiii-3.com" via Corporation Service Company (CSC). Square Enix has used this before with Deusex.com.
According to Whois records the domain name was registered on September 7th, 2011. Does this mean Final Fantasy XIII-2 is near completion and the story leaves room for another sequel?
It could just be a rumor, but if true, the game may not come out anytime soon. Final Fantasy XIII-2 is out early next year so the game may not be out until 2014 at the earliest.
Square Enix Planning Final Fantasy XIII-3?

,