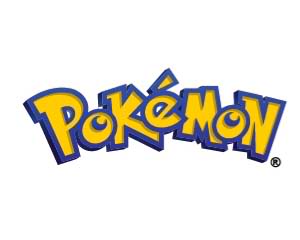 Rumours have started around the internet that a brand new Pokémon title is soon to be exclusively coming to the Nintendo 3DS.
Rumours have grown from anticipating an unveiling at the Tokyo Game Show to a discloser on a Japanese TV show called Pokémon Smash. Junichi Masuda from Game Freak is slated for being on the TV show on September the 18th where many have begun to believe he will reveal the 3DS Pokémon title.
Fingers crossed the rumours are true as the Pokémon titles to date have been entertaining. What are your views on a 3DS Pokémon title? Comment below.
Rumours Point Towards A Pokemon 3DS Title

,