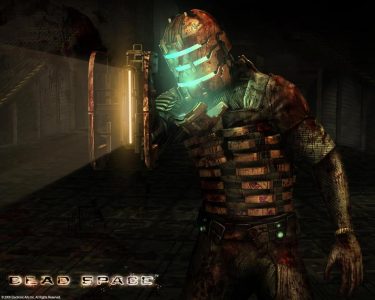 If you loved the first two Dead Space games, then you'll be glad to hear that Dead Space 3 might be coming very soon and the details as to where the game will take place has been revealed.
According to Siliconera, Dead Space 3 will take place in an barren icy land. If you want to hear the complete details, here's an excerpt of the Dead Space 3 detailas:
Early in Dead Space 3, Isaac crash lands on the planet. He believes he may be the only survivor and makes his way to an abandoned waystation, which he uses for shelter from the snowstorm. There he finds a survivor who is severely injured. Isaac speaks to the near dead comrade who reveals there are other survivors that trekked off to another facility. One of them is Ellie, a key character from the original Dead Space game. Isaac grabs a snowsuit and heads into the blizzard.
Later in the game, Isaac reunites with Ellie and a new character named Jennifer. The trio scale a mountain, but Jennifer is reluctant to do so. She's a tech type excited over finding a codex and plans to reverse engineer research by a group called Rosetta to gain access to it. As they climb up the mountain, they hear a howl from below, but cannot spot what kind of creature made the sound.

With the EA Vegas Game Show starting tomorrow, we should see if one of EA's title to reveal will be Dead Space 3.