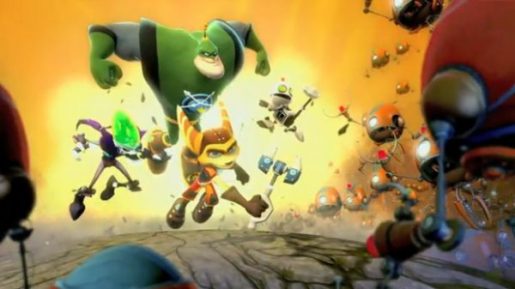 Later today, when the PlayStation Store updates, a very limited PS3 owners will be able to participate in a closed beta of Ratchet & Clank: All 4 One.
Wondering what the beta is all about? Well, since All 4 will include a co-op mode, the beta will allow players to team up with up to four people and tackle several objectives in the game. Players can choose from the following characters; Ratchet, Clank, Qwark, or the evil Nefarious.
More info on the beta will be revealed later. Check back with us later for a chance to participate in the beta.
Ratchet & Clank: All 4 One Beta Hits PSN Today

,