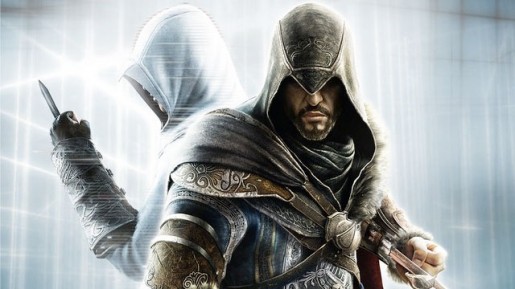 Ubisoft is pleased to reveal today that the PS3 version of Assassin's Creed: Revelations will include the original game under one single Blu-Ray disc.
If you pretty much haven't played the first Assassin's Creed where you will have to go through Altair's mission with the Crusaders, getting the PS3 version will be pretty much the way to go. Let's thank Ubisoft and Sony Computer Entertainment for these partnership to include the original game.
Assassin's Creed: Revelation is scheduled for release this November on the PS3, Xbox 360 and PC. The original game will only be available for Day One buyers of the game.